Acatel, an advanced vertical finishing mill headquartered in Barcelos, Portugal, has partnered with Fibretrace and Good Earth Cotton to launch a collection of carbon positive and traceable fabrics made with bio-based finishing processes.
The partnership enables Acatel, which provides the global fashion industry with sustainable, low impact knitted fabrics for garment dyeing, printing and finishing, to provide added value to its customers by combining fully traceability and carbon positive fibers with its sustainable finishing approach.
The new Acatel collection debuts two biodegradable finishing products – Eco-Print is the first compostable pigment printing system with Cradle to Cradle Platinum certification, made from a water-based printing paste and compostable colours, while the Good Earth Cotton knit uses a bio-based finishing process made from 85% vegetable ingredients.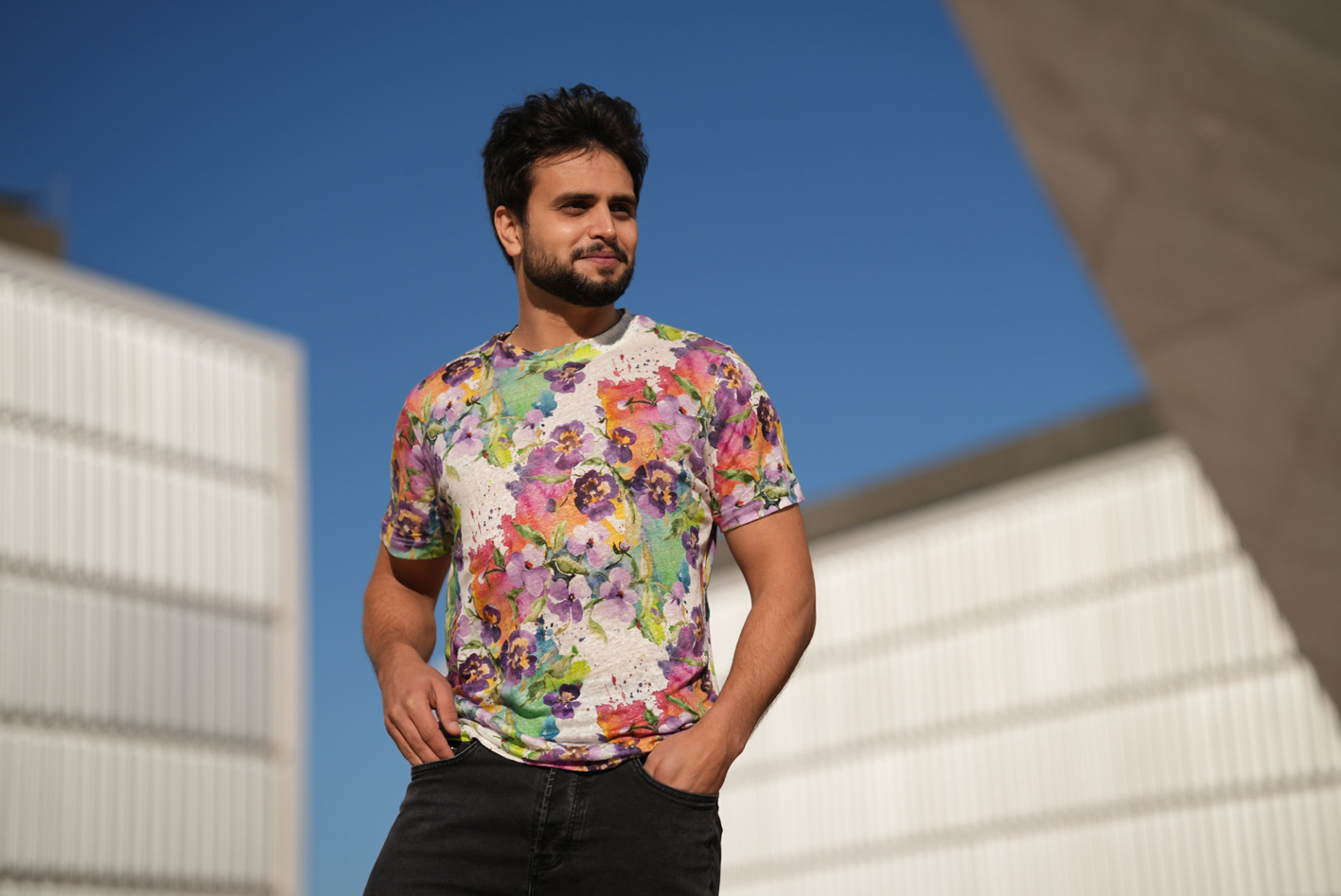 Good Earth Cotton is the world's first carbon positive cotton which sequesters more carbon than it emits across its entire growth lifecycle in Australia.
The core of FiberTrace technology, meanwhile, is a patented luminescent pigment that is embedded in raw fibers (or optionally at the yarn spinning stage) and is traced, verified and audited in real time at each step of the global textile supply chain. This is achieved via a proprietary handheld Bluetooth scanner that identifies and quantifies pigments in fibres, yarns, fabrics and finished goods that send encrypted data into secure blockchain and software that was specifically designed and engineered for the textile and apparel supply chain.
www.acatel.pt
www.goodearthcotton.com
www.fibretrace.io